Social Activity Bonus (PAUSED)
About
Fund history
Transfers
Participants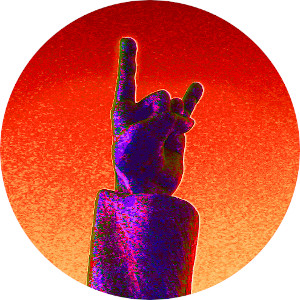 VIZ Worldwide initiate Social Activity Bonus (SAB) Fund with 1,000,000 Ƶ (VIZ SHARES) to expand ecosystem and provide users involvement.
SAB Fund formed by @social account by accumulating awards using excess energy.
Program conditions: Award others using browser extension (Vizonator) or @viz_social_bot in Telegram network at least with 10% of energy in last 24 hours (not counting airdrops below 1 Ƶ).
Vizonator support awards to social network users like Twitter, YouTube, Twitch, Instagram. Read more →
1% from SAB Fund will be daily splitted between each account fulfilled the program conditions. That way each user will get part of SAB Fund (it must be at least 0.001 Ƶ for transfer or will be delayed to the next day for greater SAB Fund).
Rules: Any account can be excluded from the SAB program if it is noticed in abuse actions.